IER Capture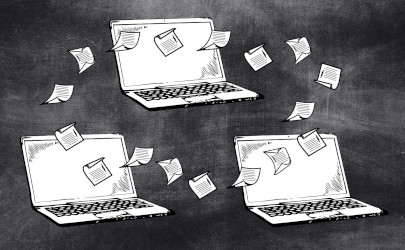 We provide tailored Information Exchange Requirement (IER) solutions in support of NATO and national operational requirements.  This has included support to the NATO Federated Mission Network and Friendly Force Tracking COIs.
Our team provides guidance to the operator in articulating IERs to satisfy evolving/emerging doctrine and procedures.
We deliver significant expertise in the NATO APP-15 IER Specification Process, including the ongoing development of the process itself through to technical authorship of the APP-15 Standard.
We provide IER Technical Support to the UK MoD and Front-Line Commands.
We are leading contributors to various national and NATO IER fora, including the UK Formatted Message Requirements Working Group and the NATO IER Harmonization Working Group.